Back to Projects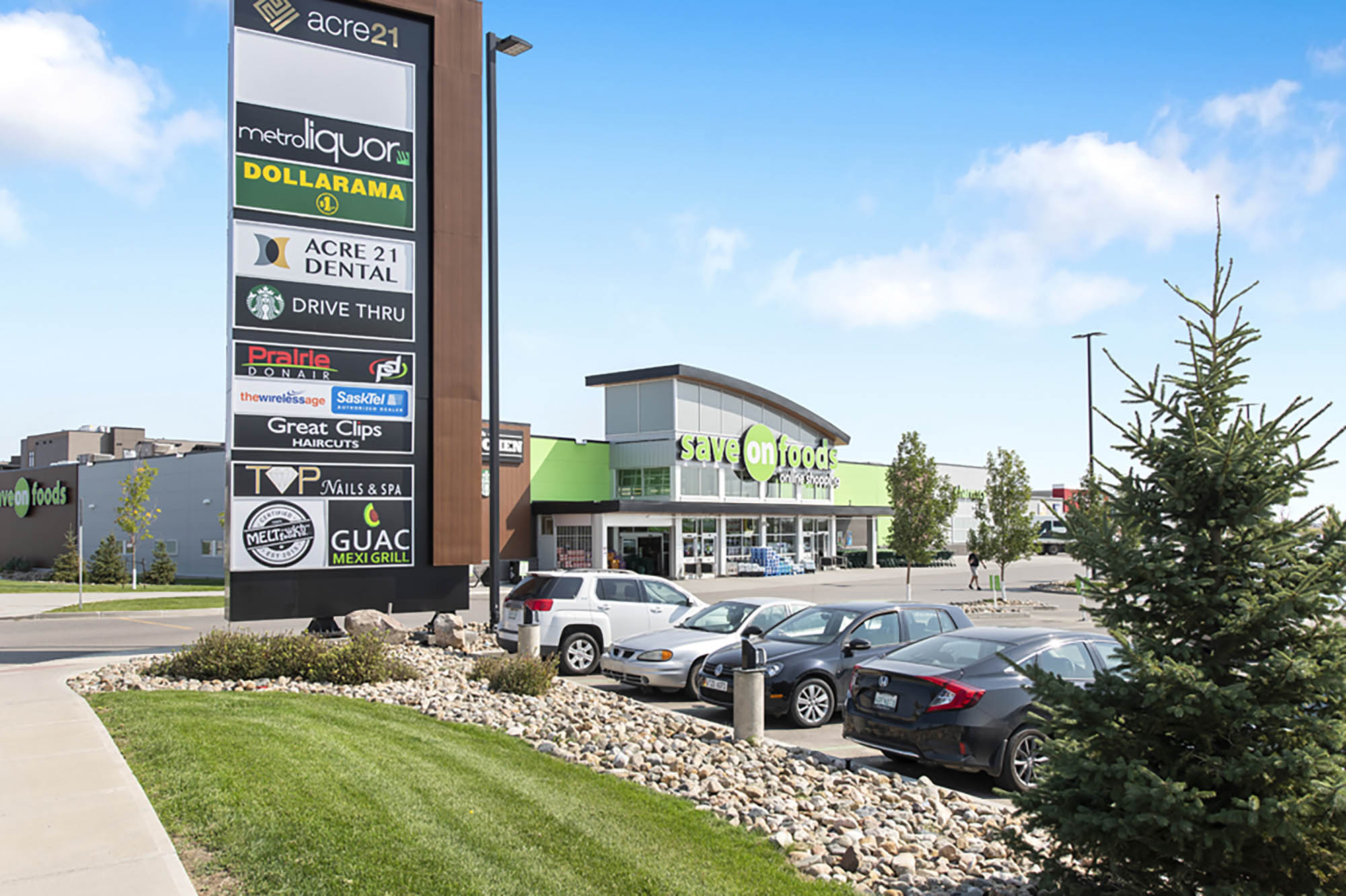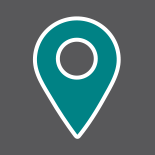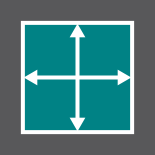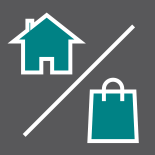 Overview
Acre 21 is a community retail site anchored by Save-On-Foods, Dollarama, Sherwood Co-Op Gas Bar and Shoppers Drug Mart with an array of dining options and services, complemented by a water feature and outdoor gathering areas.  Easily accessible by the surrounding pathways, this pedestrian-friendly 21-acre site is the hub of the neighbourhood. Friends and families can meet for shopping and go for a relaxing meal in an intimate setting.
Acre 21 offers a wide range of retail goods and services to the residents of the expanding southeast Regina neighbourhoods.  Acre 21 is located within The Greens on Gardiner subdivision, which is completing its final phases, and immediately adjacent to the new Southeast Neighbourhood Plan Area (+1,705 acres), which is currently under development and will house an additional 25,000 people at full build-out.
Acre 21 is adjacent to the first all directional intersection at the Trans-Canada Highway #1 Bypass; which extends its retail reach significantly.