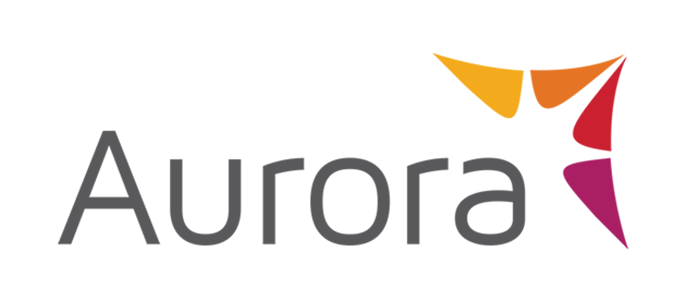 Anchored by Costco, Landmark Cinemas, PetSmart and Staples, Aurora is the newest regional retail site servicing Regina and surrounding communities as the dominant urban shopping centre and entertainment destination. Aurora is strategically located in Regina's fastest growing trade area approved for the next phase of the city's growth; adding approximately 25,000 residents in the next 10 years.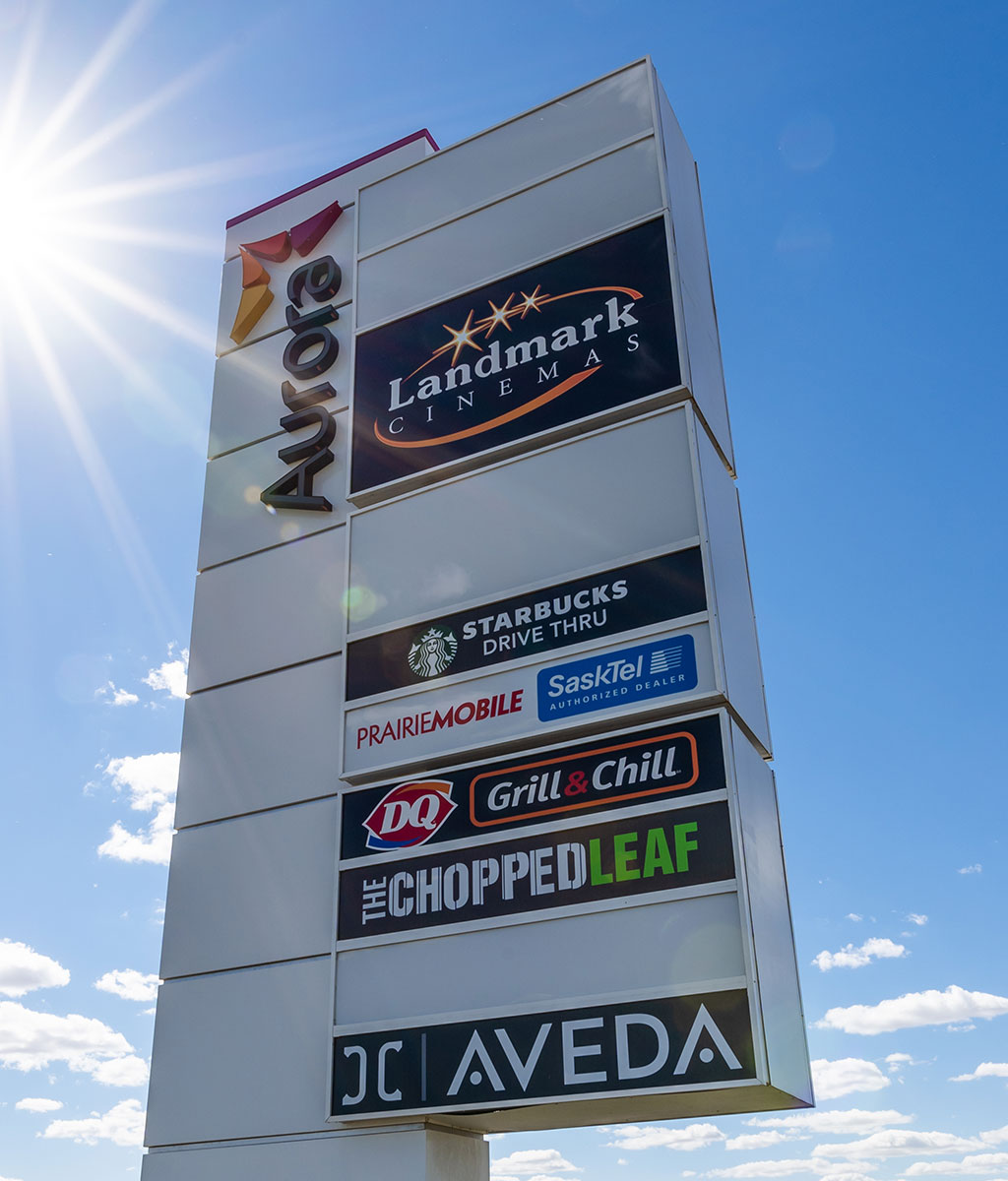 Join Aurora
Landmark Cinemas
Starbucks
The Chopped Leaf
DC Aveda Salon
PetSmart
Staples
and more…
Overview
Easily accessible from the Trans-Canada Highway #1 and the new Bypass, Aurora is ideally situated at the gateway to East Regina.
Property Description
East Regina, SK – Victoria Avenue East & Aurora Boulevard
715,000 SF building area
68 acre regional retail site anchored by Costco and Landmark Cinemas
Market Information
Existing primary trade area = over $80,000
Secondary trade area = over $250,000
Highest average household income levels at approx. $100,000
One of the City's fastest growing trade areas; adding approx. 25,000 residents in the next 10 years.
Space Available


Leasing Inquiries:
Dan Woychuk, Vice President, Retail Leasing (306) 519-1628
Kyra Winfield, Manager, Retail Leasing (306) 533-1074