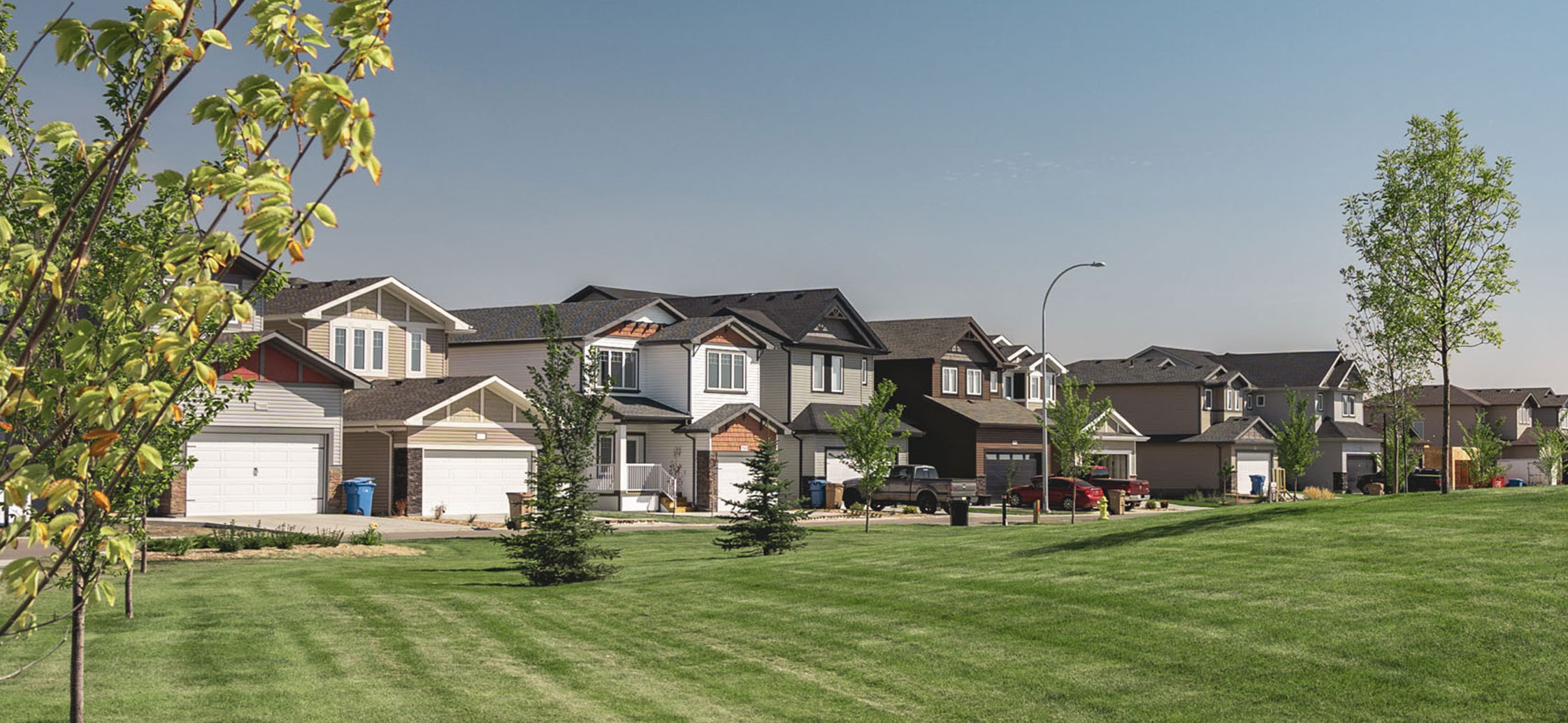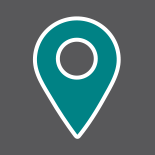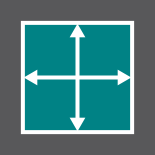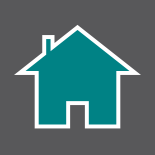 Overview
Westerra is a new 490-acre Complete Community offering a variety of single family and multi-family homes.  Westerra features over 46 acres of green space and 8 kilometers of pathways, a retail shopping district, boutique shops on West Market Street and a future business park with convenient access to employment opportunities.
Westerra is the only New Mixed-Use Community approved for the next phase of Regina's Growth Plan to reach 300,000 people.  A Complete Community is a great place to Live, Work, Shop and Play. This means local options for food, multimodal transportation, housing, recreation, education, shopping and employment.
Westerra is located in West Regina on Dewdney Avenue between Pinkie Road and Courtney Street, adjacent to the new West Regina Bypass.  An urban community in a suburban location, Westerra is conveniently located beside many major west-side employers and is the closest new subdivision to downtown.